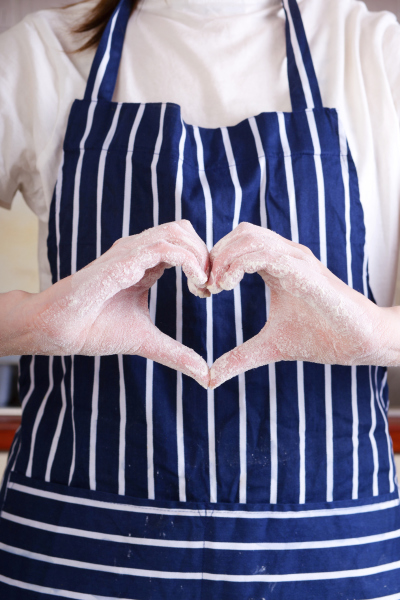 Help & hope for a better tomorrow 
Loaves & Fishers offers an immersive program in the culinary arts, designed to empower the deaf, the disabled and economically disadvantaged

young adults.  

We help them find jobs and internships with partner organizations to bring them financial independence and a bright future in their local community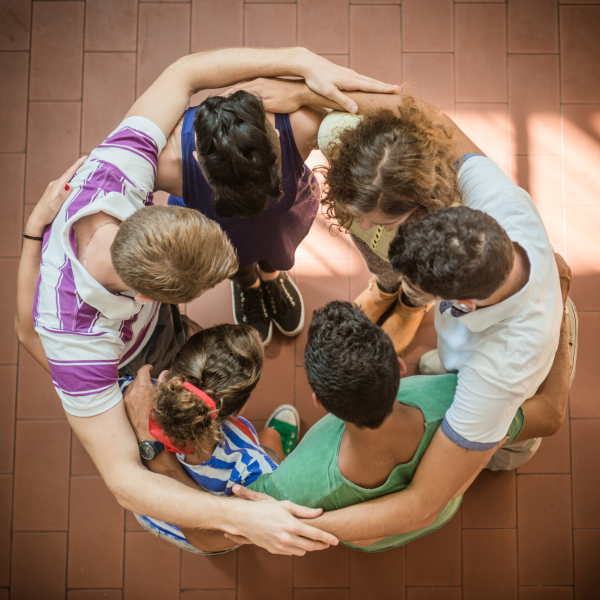 Promoting inclusion & acceptance
We're creating a community where

all are welcome, accepted and valued.

Our programs e

mphasize sound moral values, 

healthy self-esteem and the importance of building strong interpersonal relationships.